Architecture & Design Recruitment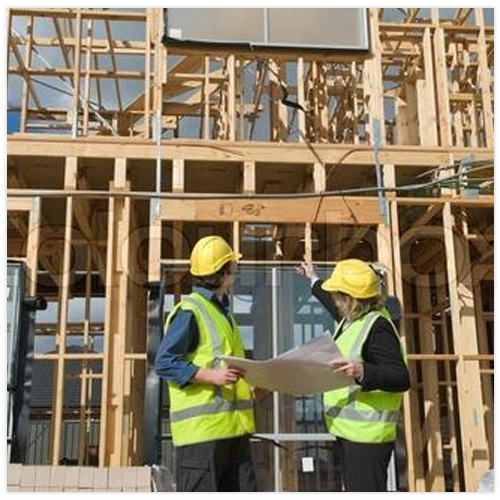 We have with us extensive industry experience in successfully handling recruitment support in form of architecture & interior designing professionals for construction and civil engineering industry. The available professional support helps in flawlessly handling of detail drawings as well as layouts through 3D models as well as in handling tasks related to computer aided designing that include elevations and cross sections.
Further, our expertise also lies in offering competitive as well as customized solution support to clients for ensuring effective as well as smooth completion of different projects. Here, we are offering recruitment support in form of Architects, CAD Technician, Architectural Technologist, Design Technician, Draftsperson. Other than this, we also offer recruitment solutions for Furniture & Product Designers, Interior Designer, Landscape Architect, Lighting Designers and Space Planning.
Architects
We provide professional and experienced support of architects to provide complete architectural & designing solutions to customers including at
Initial planning stages
Designing stages
Till Oversight of building's construction
CAD Technician
We have ready availability of professional CAD staff to handle
Modern planning & designing methods in civil engineering
Cantilever bridges
To handle designing support in construction industry
Design Technician
We have ready availability of design technicians who can be recruited on temporary/permanent basis for
Site survey
Design drawings preparation
Design work tracking
Filing & archiving
Draftsperson
We have ready availability of professional draftspersons who are well-versed with latest trends in field of civil engineering & construction industry for providing assistance in works like
Drafting & detailing
Hookup drawing preparation
Tray/plant layout preparation
Furniture & Product Designers
We offer professional support of expert furniture & product designers to provide
Effective furniture & product deigning that are used in buildings
Interior Designer
We provide experienced interior designers for developing most functional space for building to look after elements like
Landscape Architect
We have services of experienced landscape architects so as to provide assistance as well as ensure optimum utilization of space within landscape, providing assistance to clients -from
Planning stage
Till completion of construction
Lighting Designers
We offer competitive temporary/permanent manpower solutions to clients for lighting designers including for
Basic level technicians to senior engineers
Space Planning
We offer professionals with experience in handling many prestigious projects and with years of experience for providing
Appropriate space planning on building construction site
Engineers
Highway design engineers
Structural design engineer
Railway design engineer
Plumbing/HVAC design engineer
Electrical design engineer