Surveying Staff Recruitment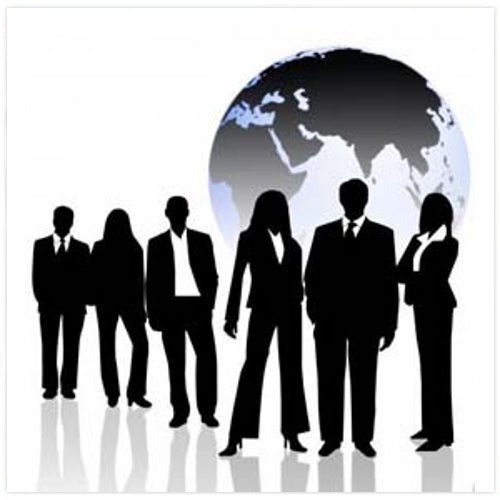 We efficiently provide professional support for surveying based processes. The experienced HR professionals working at our end ensure end solutions offered match up exactly to the specific process task needs of our customers.
Here, our expertise lies in offering these recruitment solutions in form of providing full-time/ part-time surveyors holding proficiency in all works related to surveying like construction layout surveys, precision measurement, mapping, data accumulation, horizontal/vertical control surveys and others.
The recruitment is done for professionals like Commercial Manager, Estimator, Land Surveyor, Planner and Quantity Surveyor.
Commercial Manager
We offer competitive permanent and temporary recruitment/staffing solutions for commercial managers to handle –
Industrial operations
Supply chain management
Perform functions of sales plan delivery
Perform sales initiatives analysis
Perform sales reviewing
Perform strategies developing
Estimator
We offer competitive permanent and temporary recruitment/staffing solutions for estimators being well versed in –
Preparing estimates & rate analysis for civil engineering projects
Preparing estimation papers
Preparing tenders
Preparing cost abstract
Preparing purchase order
Land Surveyor
We offer competitive permanent and temporary recruitment/staffing solutions for experienced land surveyors for civil engineering industry to handle tasks like –
Designing and construction
Boundary surveys
Topography of land for engineering design
Title surveys
Planner
We offer competitive permanent and temporary recruitment/staffing solutions for providing project planners to handle –
Civil engineering construction tasks from inception stage to completion stage
To oversee production of detailed project plans
To manage their progress
Quantity Surveyor
We offer competitive permanent and temporary recruitment/staffing solutions for quantity surveyor to manage –
Entire costs related issues in civil engineering projects
To minimize project costs
To achieve requisite quality standards right from initial calculations to final figures