Health & Safety Recruitment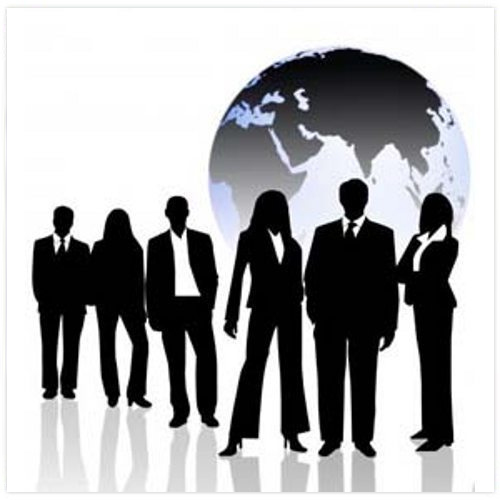 We possess specialization in the field of offering competent solutions in the field of heath and safety. Backed by service support of competent HR professionals, we ensure the right solutions are offered to the customers. Here, our expertise lies in providing recruitment support for professionals & managers for civil engineering and construction industry having rich expertise in areas of industry health and safety standards.
Our team are very experienced and maintain excellent links with industry bodies such as IOSH and NEBOSH to keep up to date with relevant skill requirements within the industry.
Here, we ensure the offered tailor-made solutions allow for providing effective as well as smooth completion of projects, thus assuring of no possibility of mishap or accidents. Further, in case of incidents, these professionals are able to efficiently provide quick reaction and remedies. The solution offered here are in form of Health and Safety Advisor and Health and Safety Manager.
Our Specialization
Corporate Health and Safety Managers / Directors
CHSE Professionals
HSE Professionals
Quality, Risk and Saftey Experts
HSE Engineer
Safety Officer
Safety Technician
Fire Watcher
Hole Watcher
PTW Coordinators
HSE Trainer