Procurement Staff Recruitment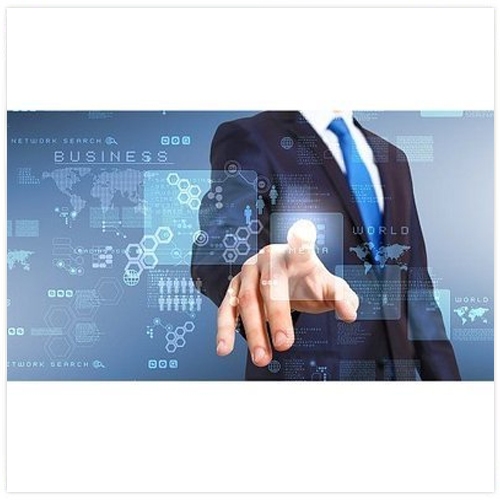 We have with us rich industry experience in efficiently handling the demands of providing competent recruitment solutions for procurement related job works. The experienced management, HR and administrative support available at our end allow us to ensure competent end solutions are made available from our end.
Further, for meeting the specific work related needs, we are able to offer these solutions in form of temporary and full-time staffing support as desired and demanded by the customers. Here, our rich experience in the field of providing professionals having with them rich experience in procurement processes in civil engineering industry allow us to meet clients' flexible/responsive staffing requirements covering their peak workloads. The support provided here are in form of procurement managers and logistics personnel.
Procurement Manager
We offer competitive permanent and temporary recruitment/staffing solutions for procurement managers to ensure
Timely availability of goods applied at different stages of any construction project
Right quantity & quality of procurement
Warehouse Manager
We offer competitive permanent and temporary recruitment/staffing solutions for Warehouse Manager
Store Manager
We offer competitive permanent and temporary recruitment/staffing solutions for Store Manager
Store Keeper
We offer competitive permanent and temporary recruitment/staffing solutions for Store Keeper
Purchase Assistant
We offer competitive permanent and temporary recruitment/staffing solutions for Purchase Assistant
Cost Engineer
We offer competitive permanent and temporary recruitment/staffing solutions for Cost Engineer
Budget Supervisor
We offer competitive permanent and temporary recruitment/staffing solutions for Budget Supervisor
Logistics
We offer competitive permanent and temporary recruitment/staffing solutions for logistics experts handling –
Construction projects to support ongoing construction operations
Holding expertise in areas like shipment, transportation as well as managing supply chain and storage tasks