Contracting Staff Recruitment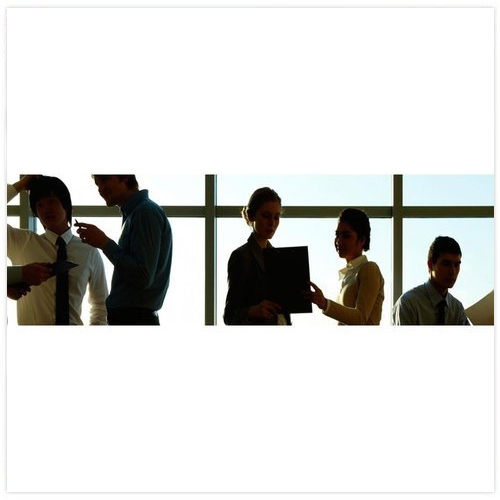 Backed by experienced industry professionals as well as competent HR team, we are able to maintain a healthy data base for professionals in contracting field. Here, our expertise lies in supporting different prestigious projects through providing support in form of contracting professionals from different work disciplines.
Here, our expertise lies in meeting the placement needs of staff right from bench-level supervisors and technicians to senior consultants who are available for temporary, project as well as full-time basis. The recruitment are provided in form of Administration, Contracts Manager, Project Manager, Site Manager and Supervisory.
Administration
We offer competitive recruitment/staffing solutions for administrative professionals to provide assistance in –
Providing staffing solution for administrative work
Providing staffing solution for handling administrative work in different industrial projects
Contracts Manager
We offer competitive recruitment/staffing solutions for public or private sector in form of contract managers for –
Developing & implementing financial and commercial controls
Managing risks
Project Manager
We offer competitive recruitment/staffing solutions for project managers to handle -
Management in construction & civil engineering industry
Holding expertise in planning, execution as well as closing of projects
Site Manager
We offer competitive recruitment/staffing solutions for site managers for managing –
Personnel
Equipment
Subcontractors during construction/commissioning projects
To ensure compliance with contract specifications
Supervisory
We offer competitive recruitment/staffing solutions for experienced supervisors on for –
Construction & civil engineering industry
For handling tasks like production, quality, costs and safety