Construction Management Recruitment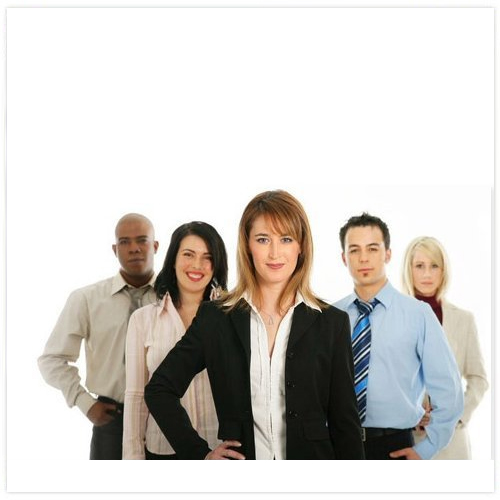 We have with us extensive experience in successfully handling temporary as well as permanent staffing needs in areas of construction management. Backed by services of competent HR professionals, we are able to efficiently handle varied demands of construction management professionals having with them extensive experience in field of construction management for processes followed in construction and civil engineering sector.
The construction management professional support we offer here include Chartered Construction Manager, Contracts Manager, Design & Build, Estate Manager, Facilities Manager, Bids Manager, Project Coordinator, Project Manager and Site Manager.
Chartered Construction Manager
We offer temporary/permanent recruitment support for chartered construction managers to enhance performance of any construction projects throughout all phases of –
Assessment
Design
Procurement
Construction
Contracts Manager
We offer temporary/permanent recruitment support for contract managers to provide support for –
Civil engineering & construction projects
To create attainable objectives as well as understand project requirements
Managing factors like time and cost
Design & Build
We offer temporary/permanent recruitment support for We professionals to work in civil engineering and construction industry to handle entire requirements for –
Designing stage
Building stage
Estate Manager
We offer temporary/permanent recruitment support for on-site estate manager for managing any building/civil structures and experts in –
Overseeing inspection
Arranging contractor
Ensuring safety compliance & liaising with leaseholders
Facilities Manager
We offer temporary/permanent recruitment support for facility managers to offer services for –
Management of building and estates
To ensure effectiveness of electrical & HVAC systems
To watch out for performance of contractors
Bids Manager
We offer temporary/permanent recruitment support for bids managers to handle works like –
Management of tender bid & pre-contract activities
Presentation of tender bid
Coordinating tender
Development of supply chain
Establishing opportunities to win tender bids
Risk co-ordination
Project Coordinator
We offer temporary/permanent recruitment support for project coordinators to –
Manage all logistics for any construction project
Providing support to sales & marketing team
Creating & managing project plans
Monitoring project budget
Project Manager
We offer temporary/permanent recruitment support for project managers to handle functions in civil engineering and construction projects like –
Creating clear & attainable objectives
Building project requirements
Managing time and cost
Site Manager
We offer temporary/permanent recruitment support for site managers for managing –
Personnel
Equipment
Subcontractors
For efficiently handling construction/commissioning projects for ensuing compliance with contract specifications