Civil Recruitment Agency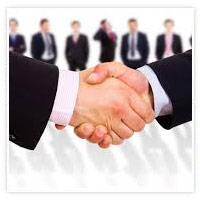 We are the Leading recruitment service providers for civil recruitment sector across the global with 100 % client satisfaction. With 14 years' expertise, Shella consultants has been developing resources, skills and specialist expertise to benefit our clients and candidates. These essential tools are required in sourcing and retaining highly-skilled teams for projects of all sizes, including some of the world's most complex multi-billion dollar mega-projects.
Shella consultants places candidates across six continents on a contract, direct hire or permanent basis. Clients include industry leaders, global owners and operators of Construction industry.
At Shella consultants, we have the scale to fulfil the most demanding client needs, as well as the local focus to identify and attract the most capable candidates for technical, professional and engineering vacancies of civil recruitment sector. With our global footprint, Shella consultants is always able to source locally, giving clients a cost-effective, competitive edge.