Mechanical & Electrical Trades & Labour Recruitment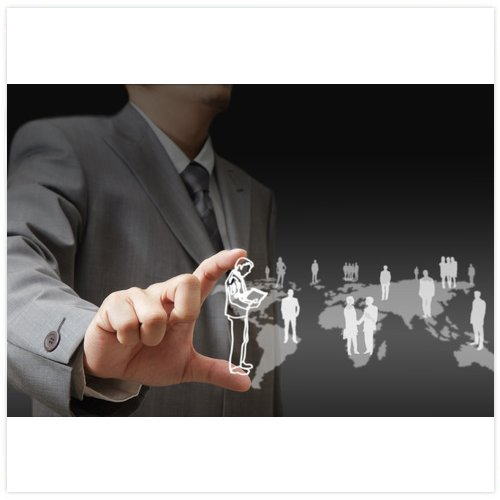 We hold expertise in offering competitive recruitment support for manpower from the field of mechanical, electrical trades and labor for on-going civil engineering projects. With rich data base of professionals including engineers and managers as well as manpower comprising skilled & unskilled workers, we are able to successfully serve the specific civil engineering related process needs of our customers.
The support provided by us here are in form of Air Conditioning Engineer, Approved Electrician, Coded Welder, Duct Erector/Fitter, Gas Approved Plumber, General Labourer, Heating Engineer and Mechanical Craftsperson.
Approved Electrician
We offer competitive permanent and temporary recruitment/staffing solutions for electricians for –
New & old buildings/constructions
For establishing/renovating HT/LT wiring
For lighting, HVAC systems
For electric supply
Coded Welder
We offer competitive permanent and temporary recruitment/staffing solutions for experienced welders to provide support for –
Working as per coded standards of international quality standard systems
To handle coded welding which is main function for structural fabrications
Duct Erector/Fitter
We offer competitive permanent and temporary recruitment/staffing solutions for experienced duct erectors/fitters trained to undertake –
Simple/complex ducting procedures for HVAC
Handle similar systems for civil construction projects
General Labourer
We offer competitive permanent and temporary recruitment/staffing solutions for labours to handle tasks in –
Construction and civil engineering industry
Job Profiles
Electrician
Cable Jointer
Plumbers
Shuttering Carpenters
Steel Fixers
Masons
Welders
Foreman/Charge Hands
Supervisors
Construction Labours
Helpers